Yes, I did it. I finally got one of these out on time!! Now let's jump into my top ten Christmas movies since there is only ten days left till Christmas! If you want to read my last two blog posts you can click here for Day #1 and here for Day #2
Without further ado, let's begin! 😀
ELF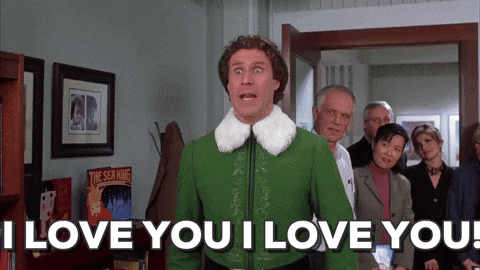 Who doesn't love Elf? This will forever be my all time favorite Christmas movie!!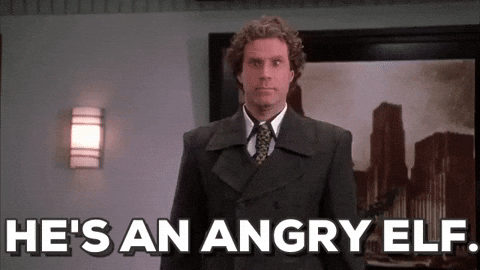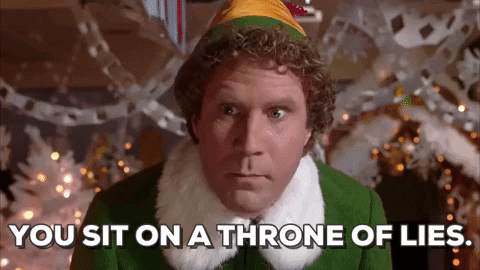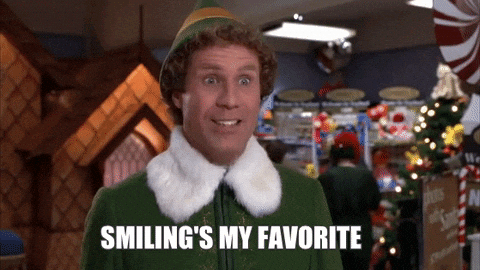 Come on, who can't love Will Ferrell as an elf? This is probably one of my favorite movies of all time and not just around Christmas time. You can watch this movie any time of year and get away with it!!
2. Home Alone
This is another timeless classic that I love. Kevin literally is the cutest and smartest kid ever. He probably was better at being home alone then I am, and I am 15!!
3. While You Were Sleeping
Now this amazing movie is a movie that I have seen so many times because my mom loves this movie. If you have never seen this movie then you need to go watch it right now!!!!!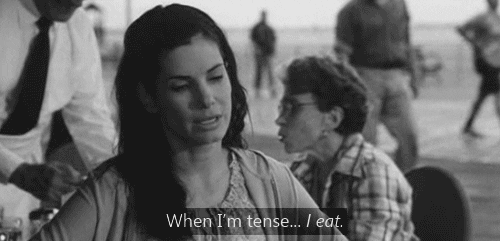 Amen sister!! xD
4. A Christmas Story
This is yet another timeless classic that you can watch multiple times a year. I love this movie so much!!
5. H A L L M A R K
Hallmark movies. That's all I have to say!
6. A Charlie Brown Christmas
I really like the classics I have noticed…….xD
7. Babes in Toyland
Oh my word this is an amazing movie!! I haven't seen it in a while but it is an amazing movie that I love.
8. How the Grinch Stole Christmas
I LOVE THIS MOVIE!!!!!!!
9. A Christmas Carol
Any edition is fine, thank you very much! 😉
10. Christmas with the Kranks
I watched this with my cousins a few Christmases ago and it was a good and hilarious movie. Just the kind of movie to conclude this list.
I hope you enjoyed this list! It took me a while to come up with only because I have a terrible memory and needed to look Christmas movies up. xD
Abigail
Have you seen any of these movies? What are some of your favorite Christmas movies?