We are in the fourth month of 2019 already y'all. I am super excited because it is spring! I love spring and it's warm weather. I love seeing the trees and flowers bloom. I also like that it signals that Summer is almost here! #hotweatheristhebestweather
I have read 13 books this month. I am very proud of myself because I have keep up with my blog schedule. I haven't missed one day yet. I just hope that I can continue to do this.
I also hit 100 followers in the month of March. Thank you all so much for everything!
Let's jump into my March wrap up post!
Books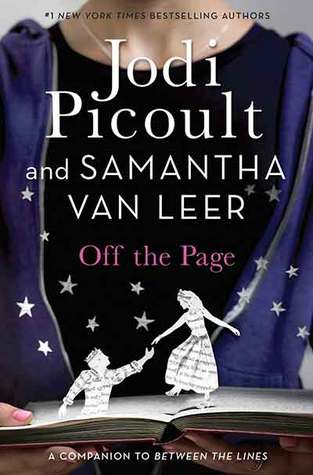 Blog Posts
Called to Protect Book Review – Book Haul Collab – Frasier Island Book Review – Heroes of Legend Character Tag – Listen Up, Congress – A Defense of Honor Book Review – Regal Hearts Blog Tour – Ask Me Questions – Wild Montana Skies Book Review – Do I Have That Book Challenge – 100 Follower Giveaway – Rescue Me Book Review – The Long Goodbye and Giveaway – A Matter of Trust Book Review – 100 Follower Q & A – The Narnia Writing Tag – Code of Ethics Book Review – Kisses from Katie Book Review – The Awesome Blogger Award – Heartless Book Review
So that pretty much was my month of March. Lot's of reading and blogging.
I am hoping to be able to include a writing update in April's wrap up post because I'm doing Camp Nanowrimo but we'll see what I actually get done. 😂😬
Till next time,
Abigail