Living Lies (Harbored Secrets #1)
By: Natalie Walters
Release Date: May 21st, 2019
Genres: Christian Fiction, Suspense, Romance
Pages: 338 pages
Where You Can Buy It: Amazon, Barnes and Nobles, Christian Book, & Lifeway
Add On: Goodreads
Rating: ★★★★★ (5 out of 5 stars)
~~~~~~~~~~~~~~~~~~~~~~~~~~~~~~~~~~~~~~~~~~~~~~~~~~~~~~~~~~~~~~
In the little town of Walton, Georgia, everybody knows your name–but no one knows your secret. At least that's what Lane Kent is counting on when she returns to her hometown with her five-year-old son. Dangerously depressed after the death of her husband, Lane is looking for hope. What she finds instead is a dead body.
Lane must work with Walton's newest deputy, Charlie Lynch, to uncover the truth behind the murder. But when that truth hits too close to home, she'll have to decide if saving the life of another is worth the cost of revealing her darkest secret.
Debut novelist Natalie Walters pulls you to the edge of your seat on the first page and keeps you there until the last in this riveting story that will have you believing no one is defined by their past.
My Review
Wow, this book blew my mind! I read it in less than 6 hours on my way back to Kentucky. This book keep my attention for the entire ride!!
From the very first page, I was drawn into the book. I could hardly put it down. Everything drew me in. The writing, characters, and the plot all made this book worthwhile. The suspense in this book had me continually guessing who was involved in the case and who was innocent.
The characters were real and authentic. Lane's story really touched me in a way that most stories don't. Even though, I in no way really know what she is going through, I loved seeing her character development throughout this novel. Charlie was another amazing character that I loved from the first time we meet him. I honestly loved all the characters that were in this book! They all were unique in their own way and wormed their ways into my heart.
Can I just say that I wish and hope the Frost will get his own book?? I really want that! I loved seeing him in this book and now I just want a book on this computer nerd cop!!
I personally have a heart for veterans struggling with PTSD, and there were a few people in here, that I wanted to hug and tell them that everything was going to be okay and then put them into an art therapy. Y'all art helps PTSD patients. Trust me I did the research for school this year.
Overall, I really enjoyed this book and I cannot wait to read this next one when it comes out!!
*This book was provided courtesy of Baker Publishing through Interviews & Reviews in exchange for my own honest opinion. I was not required to write a positive review. All thoughts are my own.*
About the Author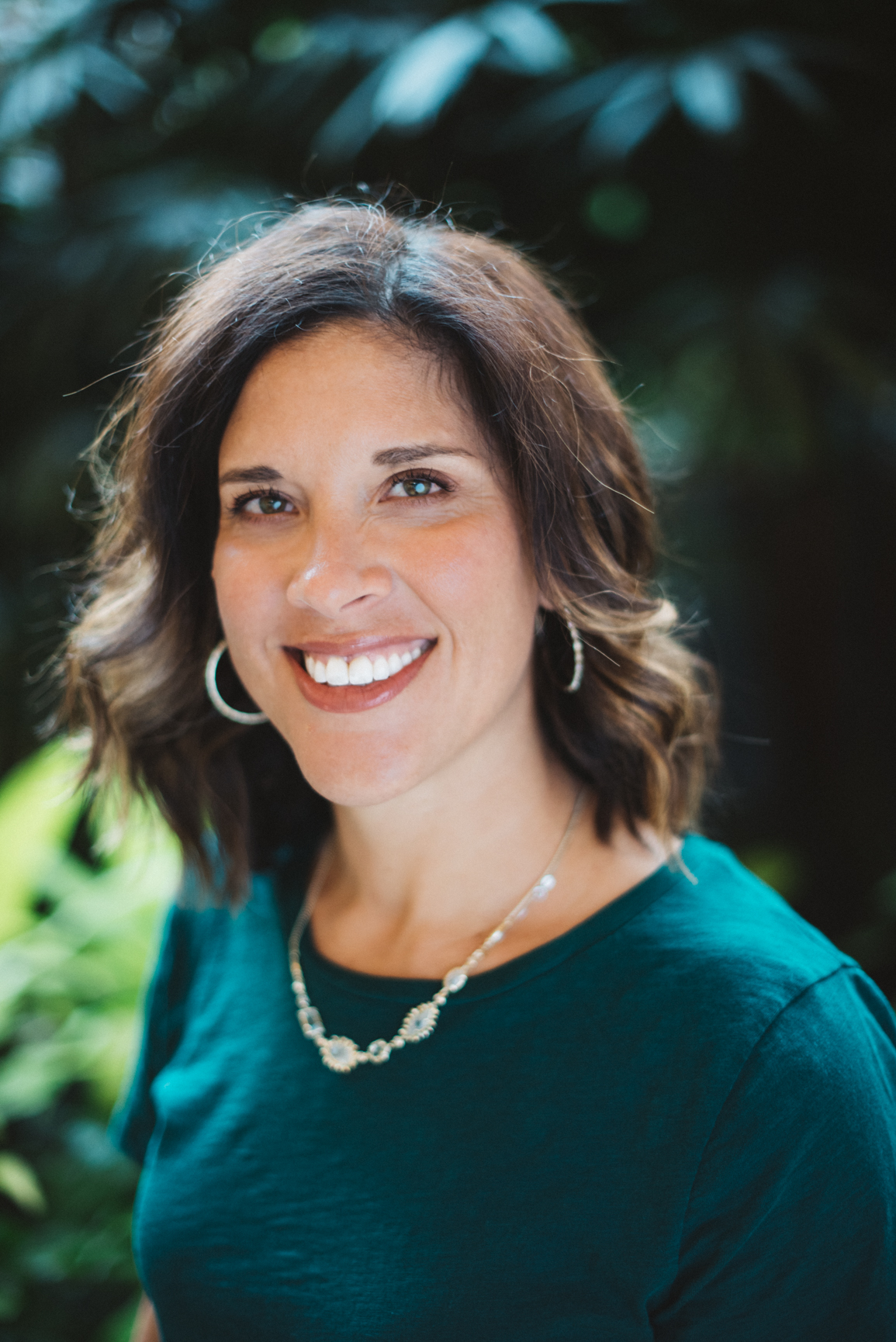 My world revolves around GIJOE and our three adult (or almost adult) children who keep my life anything but predictable. Our boots hit the ground wherever the Army sends us but home is when we're all together no matter the zipcode. My passion is writing stories where adventure meets love and share my belief that life rooted in purpose is a story worth telling.
Facebook – Twitter – Instagram – Pinterest – Goodreads – Website