So May has come and gone. I have lived in Kentucky almost a whole month now and honestly I am loving it. I miss people from Illinois but weather, culture of the South, and the beauty of this state have me falling in love.
Now for the stuff that y'all came to read about, my month of May wrap up! I read 9 books this month and I am nearly to the end of my reading challenge for this year. Y'all I put 100 books for my challenge and I have read 68 going on 69. By the end of the month of June I may be done depending on how much I read……weird.
Books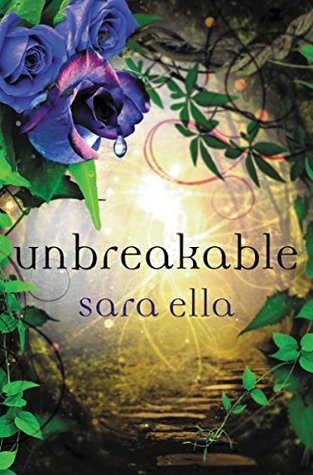 Blog Posts
April Wrap Up – The Rebellion Book Review – Far Side of the Sea Book Review – Things Only Fangirls and Bookworms Can Relate To – Brentwood's Ward Book Review – When You are Near Book Review – The Killing Tide Preorder Giveaway – Things Only Fangirls and Bookworms Can Relate To Part 2 – The Innkeeper's Daughter Book Review – Armed Forces Day – On a Summer Tide Book Review – Living Lies Book Review – Memorial Day – The Noble Guardian Book Review – Your Assumptions About Me
~~~
So this pretty much was my month wrapped up in blog posts and books, lol. I missed a few days of posting a review so I will try harder this month to keep on top of that. *remembers that I missed yesterday* Well I'll try for the rest of the month to remember.
I will be going on a trip out West (California, Washington, Canada) later this week into the beginning of July so I won't be on here as much. So I will be on a "hiatus" but it's really going to be I will reply to y'all when I have wifi. 😂 I will have pre-made blog posts for book reviews and blog tours, but I will not be doing something on Wednesdays like I usually do. I will be posting about my trip and mission trip (in Canada) when I get back! So stay tuned for that!
Abigail
What are some books that you read this month? What are some books on your TBR for this month?