Clara's Soldier
By: Brittany Fichter
Publisher: Individual Publishing
Release Date: September 15th, 2018
Genres: Fantasy, Fairytale Retelling, Historical Fiction, Romance, YA
Pages: 164 pages
Where You Can Buy It: Amazon
Add On: Goodreads
Rating: ★★★★★ (5 out of 5 stars) 
~~~~
A bride-to-be without answers.
A soldier who never came home.
A nutcracker that might hold one last Christmas wish…
World War II has been over for three months, but Clara can't join in the Christmas festivities with her friends and family. The fiance she sent off to Europe three years ago never returned. But just as she's about to give up hope, her godfather might just have one last miracle up his sleeve.
And it all begins with a nutcracker.
My Review
Oh my word, I loved this book so much! 😍 I love the nutcracker and Mrs. Fichter's retelling was beautiful. I honestly want more. Mrs. Fichter combined two things I love; World War 2 and a fairytale telling.
The characters were amazing and I loved that I was able to go on this journey with them. I loved the characters. Clara was a doll and I just connected with her really well. I totally would have done some similar things if I was in her shoes with a but more crying.
James was also amazing and his poor soul. I wanted to hug him so badly. What he went through and then continued to go through was awful and it broke my heart.
As I mentioned above, this fairytale retelling was set during World War 2. If you know me at all, you know that I love anything centered around the time. So naturally that increased my love by a lot. The general overall plot was amazing too. I have always loved the nutcracker and I probably will forever love it. I honestly want more short, clean nutcracker retellings. These are the best!
I highly enjoyed this book and I will definitely be reading more of Mrs. Fichter's books in the future!
About the Author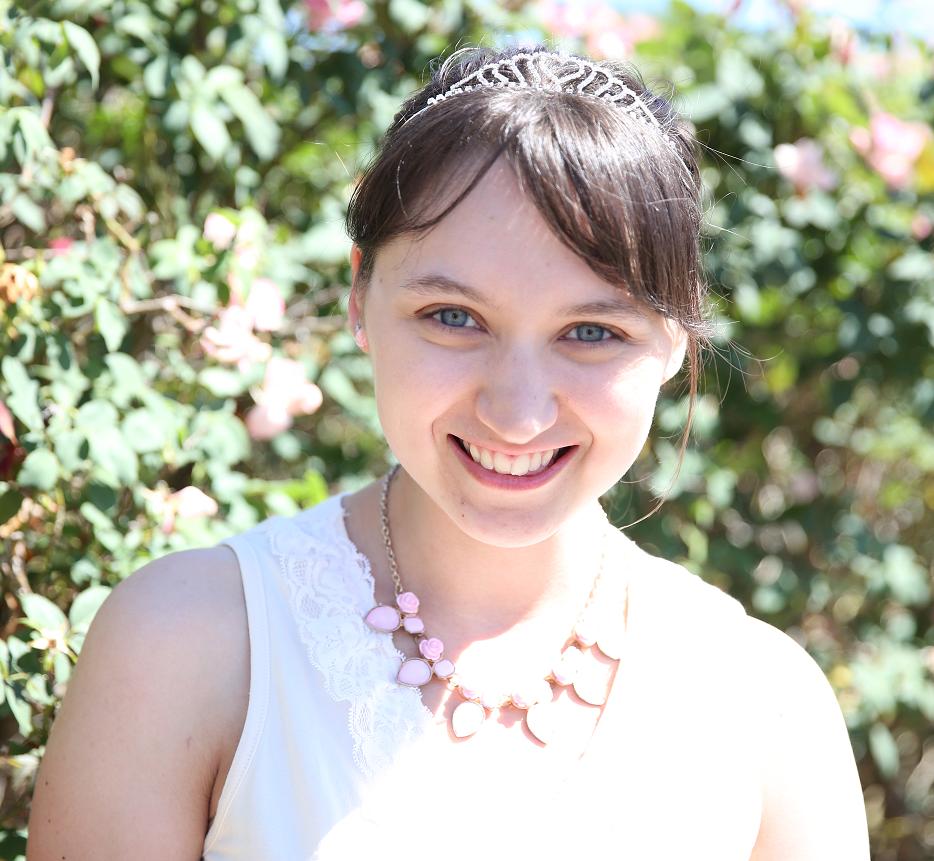 An Air Force wife, mommy of a little fairy, and Las Vegas native, my life is far from boring. I've written stories since I could hold a pen, so writing for a living is a dream come true, one that I carry out while staying at home with my baby girl. When I'm not writing or blogging, I can be found having fun with my family (husband, daughter, and spoiled black Labrador), doing chores (would much prefer writing), reading, going to church, belting Disney princess songs, exercising, or decorating cakes
I'm in love with stories. I've been narrating life in my head since I was little. It helps me to better understand life if I can hear it as if it were a story. Because if it is a story, it means, thanks the grace of God, there will be a happy ending. Living with Tourette Syndrome, chronic anxiety, and OCD tendencies, gives me the need to put life in perspective again on days when I struggle with my disorders. Writing fantasy helps me to do just that.