Deadly Deceit (Harbored Secrets #2)
By: Natalie Walters
Publisher: Revell Publishing
Release Date: November 5th, 2019
Genres: Christian Fiction, Suspense, Romance
Pages: 336 pages
Where You Can Buy It: Amazon, Barnes and Noble, Christian Book, Lifeway, and anywhere else books are sold!
Add On: Goodreads
Rating: ★★★★★ (5 out of 5 stars)
~~~~
Independent and tenacious journalist Vivian DeMarco is back in Walton, Georgia, for one reason — to do her job and get out. When her boss suddenly dies under suspicious circumstances, Vivian's only hope for finding the truth — and the next big story — is small-town law enforcement's lanky poster boy, Deputy Ryan Frost. But the deeper they dig, the more twisted the truth becomes. False leads, incriminating emails, and someone called the Watcher force Vivian to fight for answers — and her life.
My Review
Oh my word, this book y'all….ugh it was amazing!!! Mrs. Walters has a beautiful and amazing gift with words. Just like I'm Living Lies, this book sucked me in from page one and refused to let go.
As I mentioned in my review about Living Lies, I really wanted a book written on Frost because hello, he is amazing and I loved him in the first book and my love for him only grew in this second one. If I could just have a Ryan Frost in my life, my life would be pretty amazing!
I loved getting to know Vivian more too in this book. I loved her personality and her development throughout this book. It was fabulous.
The action and suspense had me on my toes the whole book and that is part of the reason why I could not put it down even though I probably should have…..Mrs. Walters definitely knows how to craft a suspense book in ways a few authors can master.
One of my all time favorite parts about this book was how geeky it was. I am a huge nerd and geek – just throwing that out there. I love when books include fandoms in it and Mrs. Walters did that and more. I loved how Vivian refused to Ryan as "Captain America" throughout this whole book. It made it perfect.
I honestly could gush for hours about how amazing this book was and how I wish that I could just have my own Ryan Frost in my life (Um yes please!). If you have not picked up this book or even Living Lies yet, then I highly recommend doing so. This series is so good and ugh…it's amazing so just go read it!!
*FTC: I received this book from the author and publisher in exchange for my own review. All thoughts are my own. I was not required to write a positive review.*
About the Author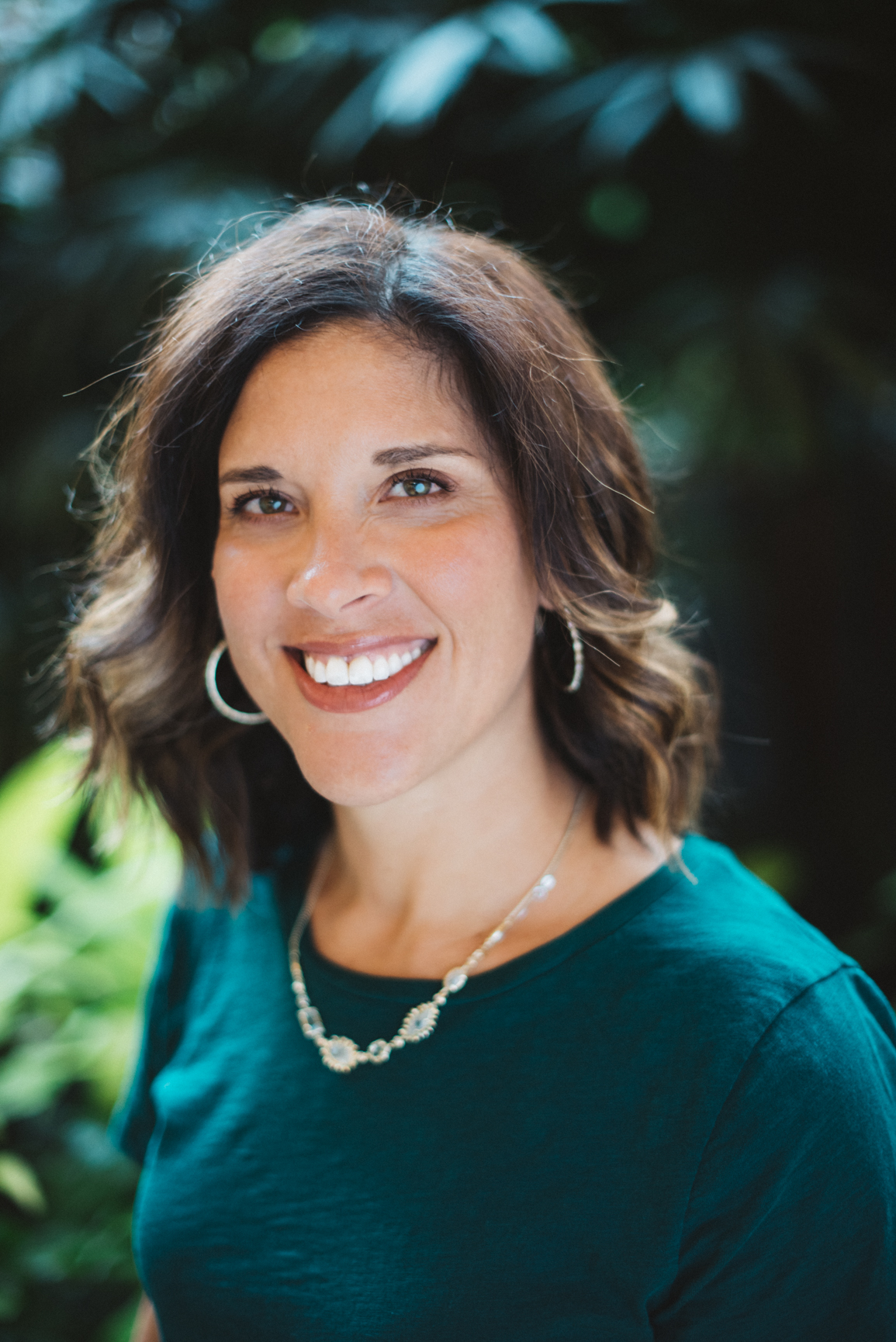 My world revolves around GIJOE and our three adult (or almost adult) children who keep my life anything but predictable. Our boots hit the ground wherever the Army sends us but home is when we're all together no matter the zipcode. My passion is writing stories where adventure meets love and share my belief that life rooted in purpose is a story worth telling.
Facebook – Twitter – Instagram – Pinterest – Goodreads – Website