Collateral Damage (Danger Never Sleeps #1)
By: Lynette Eason
Publisher: Revell Publishing
Release Date: January 7th, 2020
Genres: Christian Fiction, Romance, Suspense
Pages: 320 pages
Where You Can Buy It: Amazon, Barnes and Noble, Christian Book, Lifeway, and everywhere else books are sold!
Add On: Goodreads
Rating: ★★★★★ (5 out of 5 stars)
~~~~
Honorably discharged from the Army after an explosion nearly killed her, former military psychiatrist Brooke Adams has set up shop to help others–but her days of helping military personnel are over. She's got her own battles to fight from her time overseas, and she's not equipped to take on more. Former Army Special Ops Sergeant First Class Asher James could handle anything that war sent his way–terrorists, bombs, bullets. The only thing that scares him now is sleep. As the shadows close in, the nightmares begin.
Finally convinced that he needs help, Asher makes an appointment with a counselor, and Brooke is pressed by her boss to take him on. When he arrives at her office she isn't there–but a dead body is. Brooke is devastated when she walks in, and Asher is a conveniently strong shoulder to cry on. But she can't take him on as a client after sharing such an intimate and unprofessional moment, can she? And he's not sure he can handle sharing his deepest fears with such a beautiful woman.
When it becomes clear that Brooke was the real target of the attack–and that her secrets go even deeper than his own–Asher vows to protect her no matter what.
Bestselling author Lynette Eason is back with a new series that spans the globe and will have your heart working overtime.
My Review
Oh my lanta….this book was intense. I loved it so much. I love Mrs. Eason's writing. She is the queen of Christian suspense.
I loved that this book was centered around two recent Army veterans. I loved that aspect of this book. It was amazing.
Brooke was a relatable, lovable, and compassionate psychologist that I loved seeing grow throughout this book. Her character development was beautiful and I really enjoyed reading her story.
Asher was also amazing. I loved how real he was and how perfect he was for Brooke. Mrs. Eason did a fabulous job with his character and combining both disabilities like PTSD and his abilities that he learned throughout his Army career. They probably would not have gotten far if they had without his and her abilities.
The villain shocked me and I literally was ranting – without spoiling anything – to my mom in the car. They were so deceptive and so evil. I honestly loved how Mrs. Eason created this villain. Their reveal left me in shock and it was fabulous! I had a huge love hate relationship with this villain only because their whole villain development was so beautifully written.
The suspense and the plot was to die for. I read this while we were on a 3 hour drive and it took everything in me not to gasp aloud. The plot twists had me baffled and sometimes furious. I was definitely getting a few odd looks from my family with my random rant bursts that were spoiler free because of my mom.
I loved the incorporation of Christianity in this book. It was perfect especially in the parts that Mrs. Eason places them in.
This book was amazing and I cannot wait for book 2! Mrs. Eason has confirmed yet again why she is my favorite suspense author!
*I received this book from Revell through Interviews and Reviews. All thoughts are my own. I was not required to write a positive review.*
About the Author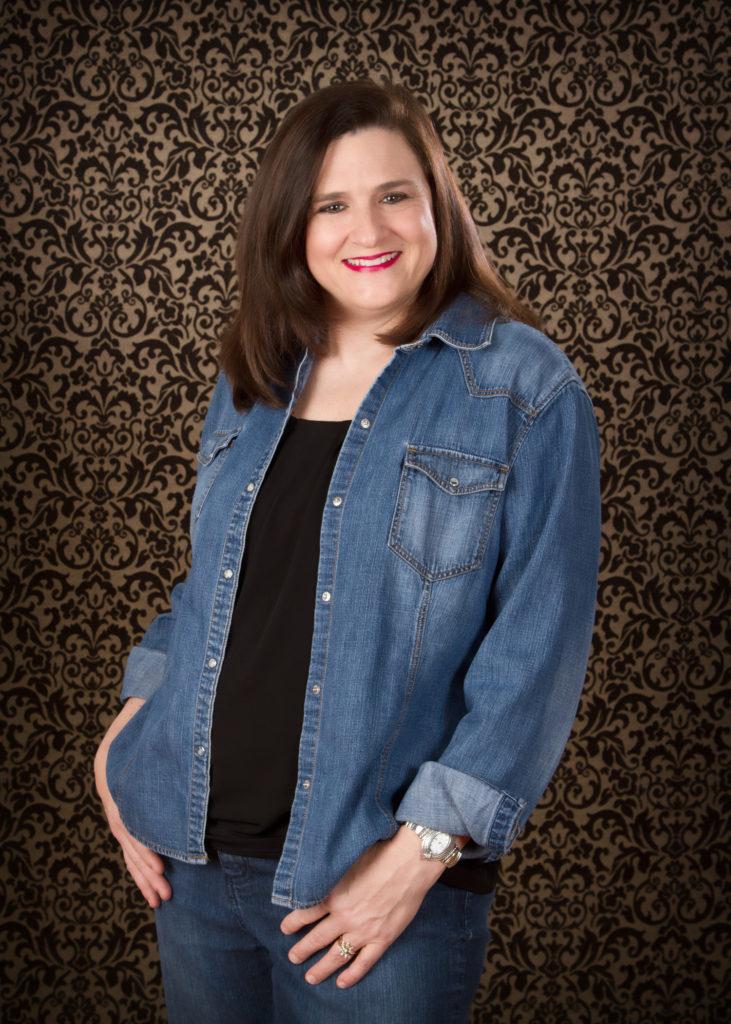 Lynette Eason grew up in Greenville, SC. After graduating from the University of South Carolina with a Business Degree she used for a very short time, she moved to Spartanburg, SC to attend Converse College where she obtained her Masters degree in Education. She started her teaching career at the South Carolina School for the deaf and blind. In 1996, she met the man she would marry—the boy next door!
Lynette's books have appeared on the ECPA and CBA bestseller lists and have won several awards. Lynette is a member of RWA (Romance Writers of America), FHL (Faith, Hope, and Love) and ACFW (American Christian Fiction Writers).
Lynette thanks God for giving her the talent and desire to spin stories that bring readers to the edge of their seat, but most importantly, to the throne of Christ.