I got a few requests to do a part 2 so here I am fulfilling those wishes!! 🙂 I will stop talking now and just get into this post!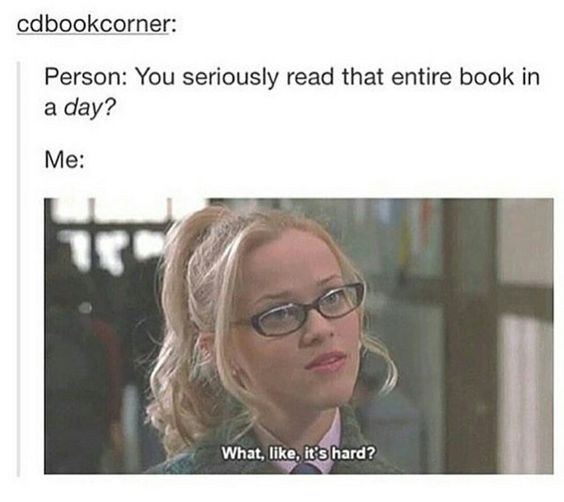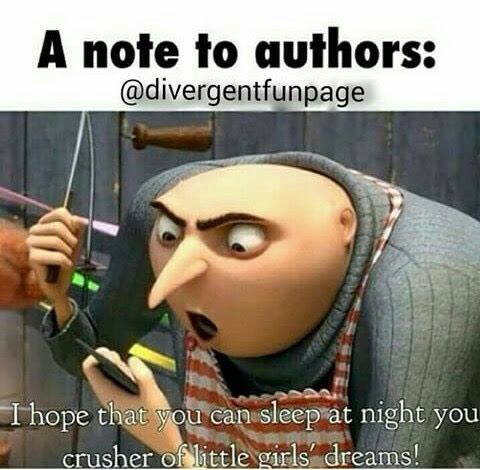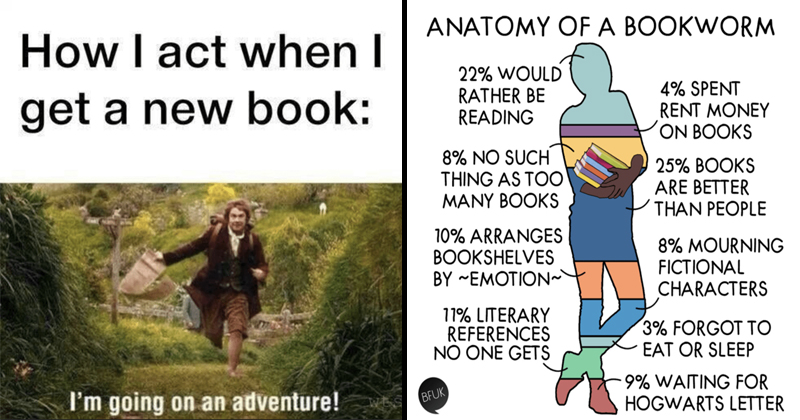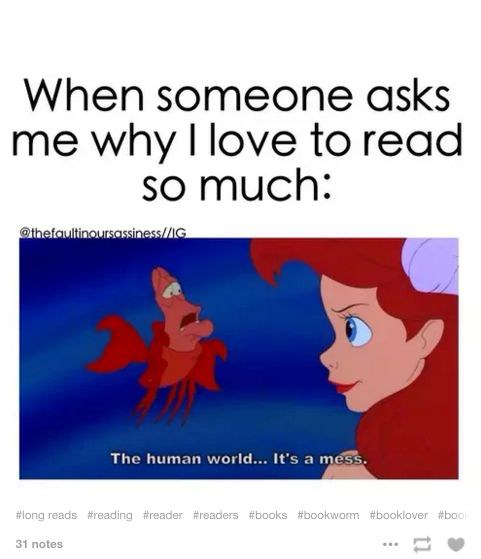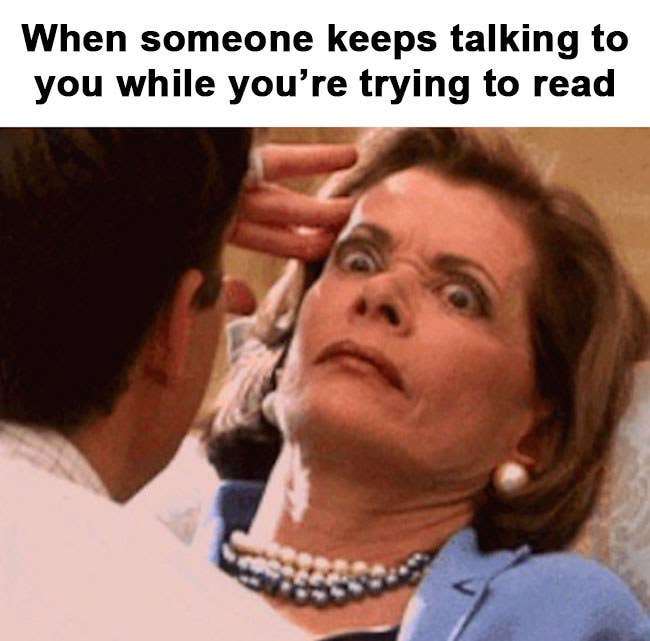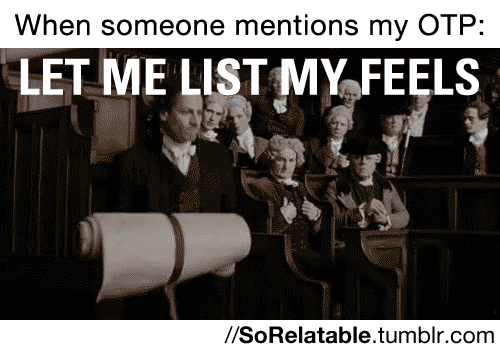 So this is the end of this very fun post. Man, I love making these things. I literally relate to EVERY.SINGLE.ONE.OF.THESE.MEMES………😬😂😭😂
I hope y'all enjoyed this! Comment below which memes was your favorite!
Abigail